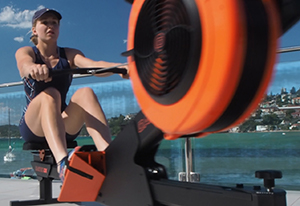 Significantly less load on the lower back and joints compared to a stationary rowing machine.
Reduced risk of injury.
Improves core strength and technique.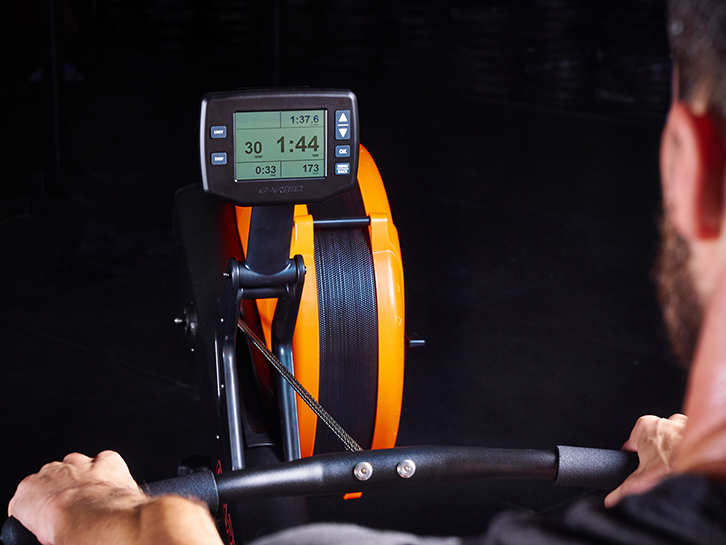 Superior rowing action and feel.
Designed for everyone to use.
More enjoyable to row.
The ultimate workout.
Commercial grade frame and components.
Excellent build quality and reliability.
Easy to use and maintain.