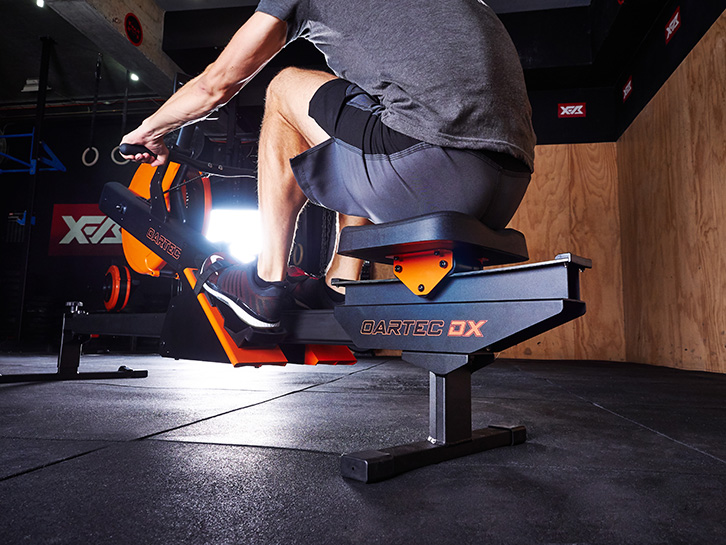 Why dynamic?
The dynamic rowing machine is widely recognised as being the closest simulation to rowing on the water.
The dynamic movement loads the body in a safer and more natural way, reducing the rate of fatigue and the direct load on the lower back and joints.
It's not just specialised equipment for on water rowers either. The dynamic is a better way to row for everyone.